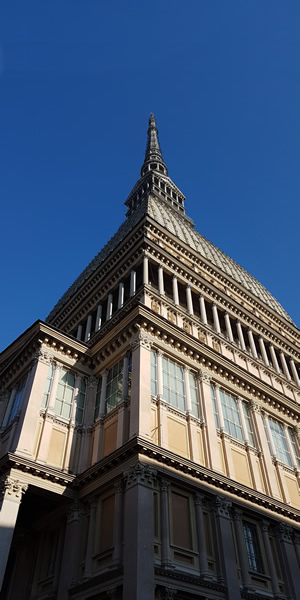 Established in 2000, Studio Barbero is specialized in the protection of Intellectual property rights on the Internet.
We offer consulting services to companies with respect to reclaim activities of abusive domain name registrations, availing of alternative dispute resolution processes such as procedures according to the Uniform Domain Name Dispute Resolution Policy and other mandatory procedures adopted in other jurisdictions.
We provide consulting services for the protection of copyrights and distinctive signs against abusive uses made on Internet web sites dedicated to the sale of counterfeit goods or the publication of not authorized contents.
We constantly follow the developments of the Internet and the IT and technology industry in order to provide companies with new services and instruments to defend their Intellectual Property, such as brand protection services on social media, smartphone and tablet applications and search engines (including the Google AdWords program), consulting on the new generic Top Level Domains, submission of trademarks into the Trademark Clearinghouse and protection of personal or companies' reputation.
We provide, in cooperation with the London-based company BARBERO & ASSOCIATES Ltd, domain name registration and maintenance worldwide, searches and monitoring on domain name registrations identical of confusingly similar to distinctive signs, negotiations for the acquisition of trademarks and domain names.
We are proud to assist primary Italian and international brands operating in various industries, including luxury, alcoholic beverage, fashion, Formula 1, industrial vehicles and motorcycles, fast moving consumer goods, coffee production, milk transformation, products for children, personal and home hygiene, furniture production and sale, jewellery, pharmaceutical, special glasses and materials and cosmetics.
Thanks to the expertise of our firm in trademark-related matters and the license to practice as trademark attorneys by some members of our firm, we provide also registration services of Italian, European Union and International trademarks as well as consultancy services on contracts concerning trademarks and domain names.