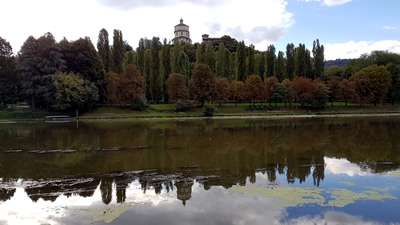 We offer consultancy and brand protection services on the main search engines and in particular on the Google AdWords Program.
The Google AdWords Program is a pay-per click online advertising model offered by Google to all entities interested in promoting their business or web site online: the sponsored links are triggered by "keywords" or "keyphrases" selected by advertisers which can be either generic terms or terms similar or identical to existing trademarks (irrespective of whether they are owned by the advertiser or a third party), giving thus rise to a series of concerns about the misuse of distinctive signs.
In this context, we offer consulting service on those concerns and different protection services, relying upon the procedures made available by Google, in order to limit the use of trademarks by third-parties within AdWords program.