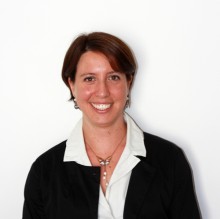 Chiara has been cooperating with Studio Barbero since 2012.
She joined Studio Barbero after having achieved the bachelor degree in Molecular Biotechnology in 2006 and subsequent to a significant work experience in Switzerland, in the field of Pharmaceuticals.
As head of monitoring department, Chiara coordinates the monitoring activities and the monitoring staff.